About Radiant
Sharing Stories That Impact Us
Sharing Stories That Impact Us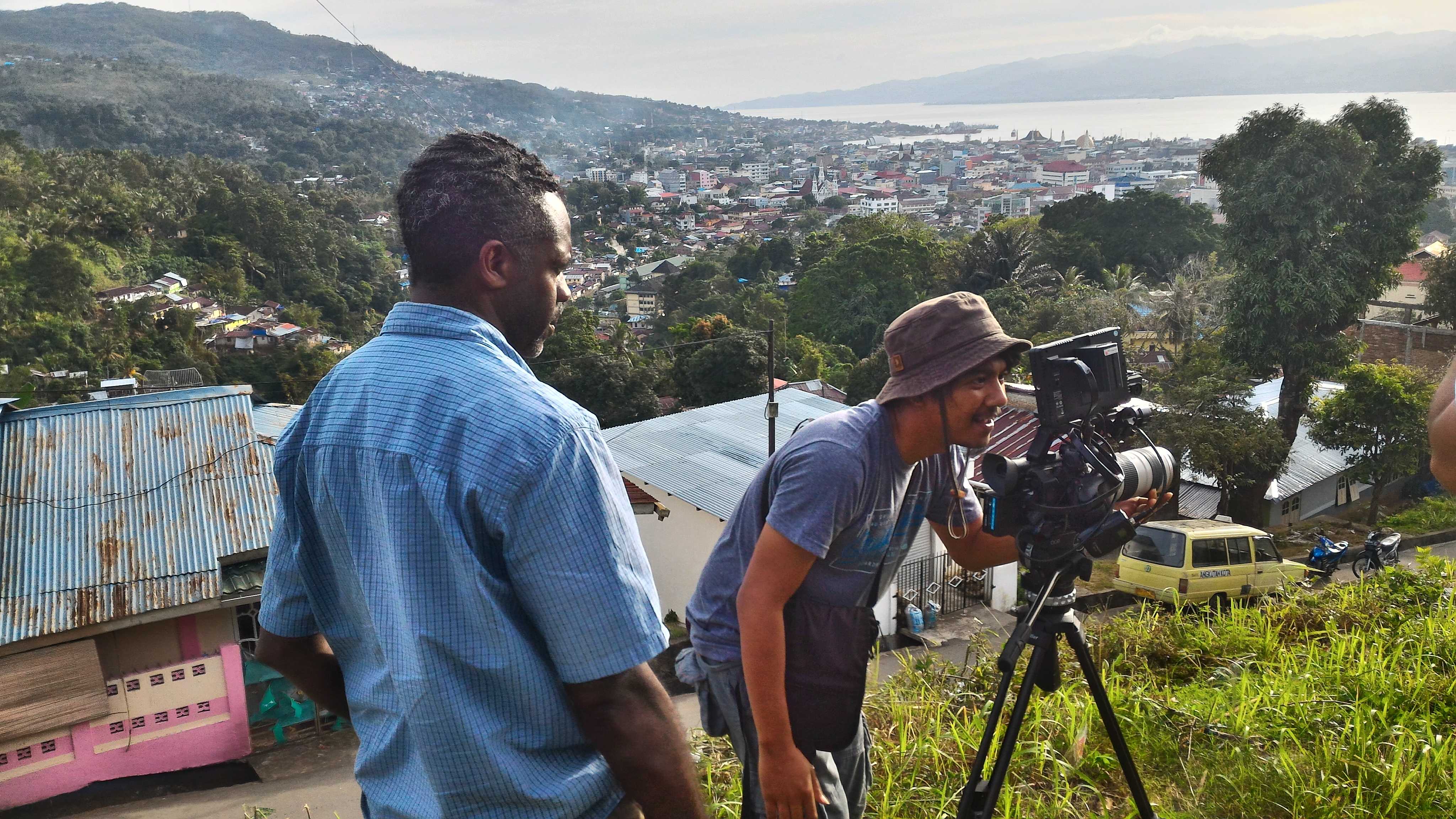 The world is fragmented. Although the ability to reach a worldwide audience through media is easier than ever, connecting across cultural dividing lines can seem an impossible task.
At RMC We Understand…
Television broadcasters see the enormous potential in the global marketplace to create content that entertains and inspires.
Governments, corporations, and nonprofits work to transform a volatile global narrative to one that unlocks individual potential in communities to improve lives.
We Do Both
The RMC team has worked as television professionals and in international development. We know how to build strong collaborations that harness the power of both disciplines. We are exceptionally adept at storytelling in a wide variety of formats including TV and radio drama, animation, nonfiction series, and features. We develop relevant and purpose-driven stories through close collaboration with community members, experts, and advocates.
Our goal is to create world-class media that resonates with audiences to inspire them to take action on issues like healthcare, good governance, youth engagement, education, and climate change.
At Radiant Media Collaborative we meet our clients where they are in order to find innovative media solutions to tell their stories more powerfully.
At Radiant Media Collaborative we seek to find innovative media solutions to help our clients tell their stories more powerfully.
Our creative development process begins by asking informed questions and listening deeply. The answers become the building blocks of compelling stories. We collaborate with a broad coalition of clients and partners including broadcasters, NGOs, corporations, governments and communities.