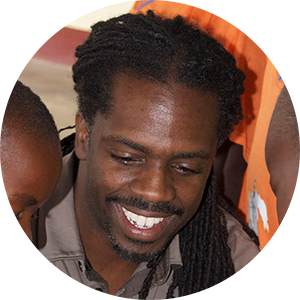 Theo Smith
Theo Smith is as an award-winning Producer/Editor. Smith has developed a keen ability to collaborate with business and NGO leaders, as well as subject matter experts to create entertaining and engaging media. As project manager/producer, Smith was crucial the in design and implementation of BridgeIT, a mobile phone initiative in Tanzania and T4 dot.EDU, a multimedia initiative working in schools across India. A technology leader and creative executive, Smith co-produced a scripted impact film that reached millions, executive produced dozens of series and created numerous award-winning short-form impact docs. His work as an executive producer, producer, and writer of cutting-edge projects for impact media giants include Disney, National Geographic, Discovery Channels, Education Development Center, PBS, The United Nations and International Youth Foundation. Smith's ability to build and lead teams, as well as entertain audiences, is unmatched.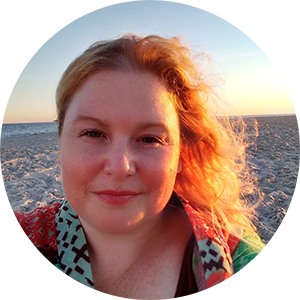 Jeanne Bernard
Jeanne Bernard is a dynamic storyteller with more than 20 years of experience as a producer, writer, and director, as well as a communications and marketing professional. Bernard is well-versed in creating long- and short-format content for both commercial and nonprofit organizations including Discovery Channel, National Geographic, Food Network, HGTV, The Mount Sinai Health System, Icahn School of Medicine and Rutgers Student Health. Bernard invests her skills as a storyteller to promote people and initiatives, creating a positive impact in the world. She believes messaging is most effective when the people creating it are invested in the content.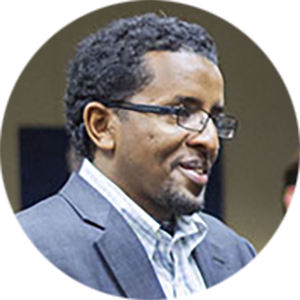 Samuel Suraphel
Samuel Suraphel is an entrepreneur, global program manager, and technology specialist with over 20 years of experience designing, managing, and successfully completing complex projects that require creative problem-solving skills and leadership in a multicultural environment. Since 2014, Suraphel has led Mansa Colabs, a company that supports the growth of early-stage companies and nonprofit projects. Mansa Colabs clients include Genii Games, Smithsonian's National Museum of African Art, Gateway CDC, and nonprofits working to increase diversity in health systems. Suraphel's work focuses on entrepreneurship ecosystem building, particularly for African Diaspora businesses, and the promotion of the creative sector as a source for entrepreneurial and employment opportunities.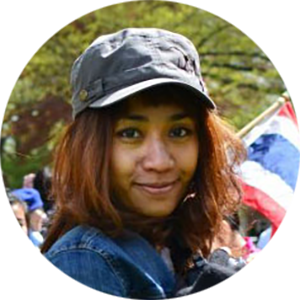 Vicki Wijaya
Vicki Wijaya is a communications expert with more than 10 years of experience including development, public relations, and marketing communications for both commercial and non-profit sectors. Wijaya has extensive background working with international development agencies such as USAID, DFAT, and GIZ in various capacities including education, biodiversity conservation, agriculture, sports for development, and anti-corruption. Wijaya served as Communications Manager for USAID HELM and Communications and Outreach Specialist for USAID SEA. Wijaya is an accomplished scholar and resourceful thinker who bridges traditional culture and explores creative storytelling to challenge norms and make meaningful impact.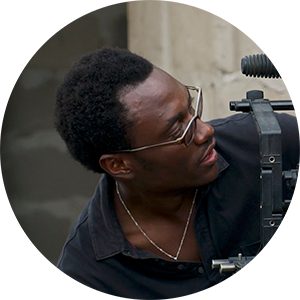 Abdallah Mambia
Abdallah Mambia is an amazing producer/director and content creator based in Dar es Salaam Tanzania. Mambia is a self-taught filmmaker whose films mainly focus on behavioral and social change. He has more than 10 years of experience working with the media sector in Tanzania as a media producer and mentor. Mambia has directed and produced TV spots, shows, and documentaries for BBC Media action, Euronews, Medical Aid films, World Bank, JHPIEGO, SADC, PLAN International, Save the Children, and the Tanzanian Government. Mambia is passionate about African development and combating social issues through storytelling is masterfully apparent in his work.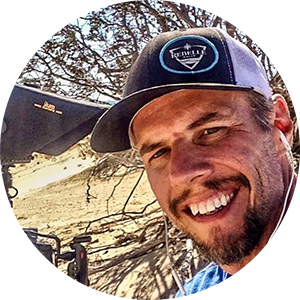 John Gyovai
John Gyovai is an award-winning DP, Editor and Producer. As a second-generation filmmaker, Gyovai is skilled in the art of telling stories that capture the heart and mind. Gyovai is an avid adventurer, who's stunning visual stories have taken him to Somalia, Congo, and Ethiopia. Gyovia has also created commercial work for Warner Bros/Discovery, National Geographic, BBC America, and TVOne. Gyovai is especially skilled at filming in remote places capturing images as well as adapting to any environment to reveal its beauty, drama, and relevance. Most importantly Gyovai brings his special talent for connecting, coaching, and quickly building close ties with people from all cultures.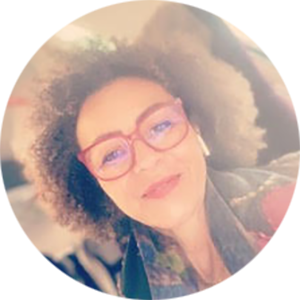 Ratiba Taouti Cherif
Ratiba Taouti Cherif is a research expert focused on guiding social change organizations to understand, measure and learn about the impact of their work for 20 years on 3 continents. Cherif's work on peacebuilding initiatives at Search for Common Ground, human development projects with FHI360 and CARE, humanitarian IRC and multilaterals UNICEF and the World Bank, have led to insightful research on knowledge, attitude, and behavior change. Cherif was instrumental in developing tools and approaches for measuring the results of SFCG's multi-country flagship TV episodic drama, The Team, with academic partners in the US and Europe. In 2016, Cherif founded The ToC Creative to help social change organizations articulate and test change theories in their programs. Cherif creates tools to catalyze reflection and harness the program teams' tacit knowledge and demystifies the M&E process to create greater impact.
CLIENTS
We work with a diverse set of clients aspiring to radiate change. These are just some of the great folks we've collaborated with over the years.